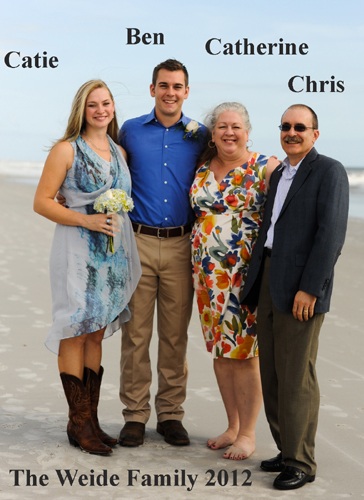 Welcome to the website of Chris & Catherine Weide; Collectors of just about everything.
Click here for Lists

Click on links or pictures.
The Weide's are moving soon. If you are relocating to Jacksonville and want a large house on a one-acre wooded lot near the beach, this is for you. Check out the listing below.